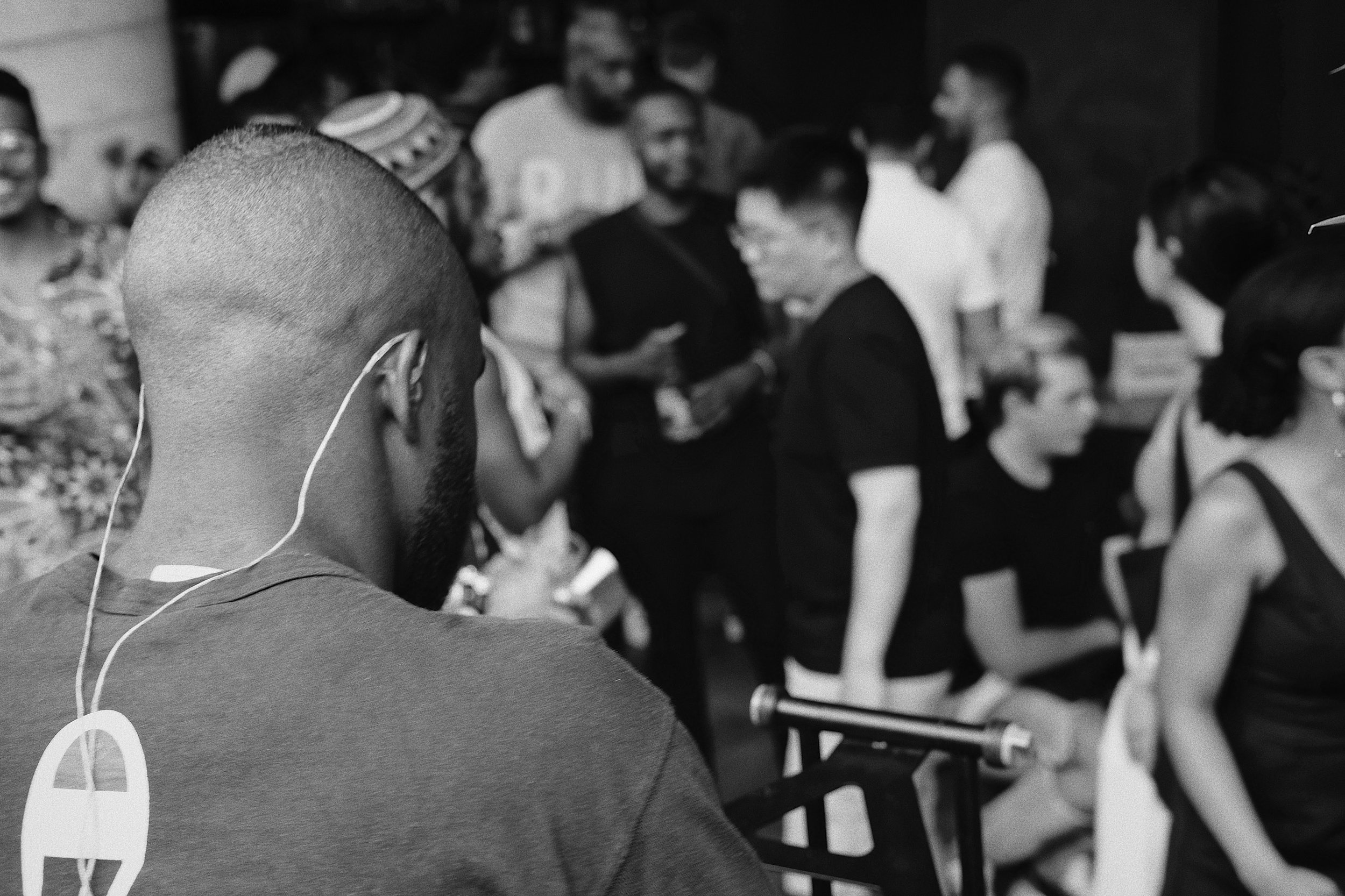 MUSIC HEALS, BONDS, AND STRENGTHENS OUR SENSE OF COMMUNITY…
AS A DJ, MY TOP PRIORITY IS TO CREATE ENVIRONMENTS FULL OF JOY, EXPRESSION, AND LOVE.
I'D LOVE TO PARTNER WITH YOU IN THAT.
PARTNERS AND SPACES
C3.NYC
ROSE GOLD BK
DOS TOROS
& PIZZA
YOTEL ROOFTOP (2018 RESIDENCY)
LOVER'S ROCK
FRIENDS AND LOVERS
GOODROOM BK
HARLEM YMCA
VILLAIN WAREHOUSE
MADE HOTELS
KINFOLK
PIANOS NYC
REVEAL INC.
H0L0 NYC
LEUKEMIA & LYMPHOMA SOCIETY
TAKE TWO INTERACTIVE, INC.
& MORE…
LISTEN TO A MIX AND BOOK YOUR EVENT TODAY! INFORMATION BELOW

BOOKING
Please include a brief description of your desired event